CARPET CLEANING, FABRIC CLEANING, UPHOLSTERY CLEANING
WE DO IT ALL. West End.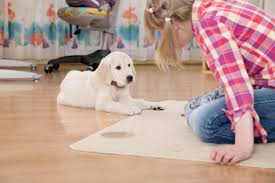 Bebrite West End teams provide professional CARPET cleaning services to many residential clients and it is now a must when moving out. Real estate agents and owners are now insisting that carpets are professionally cleaned when vacating. Your carpet is often your most expensive household item and should be cleaned regularly.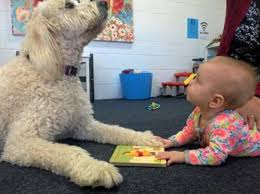 Bebrite carpet cleaning West End uses the AMAZING steam and extraction process, ensuring that all dirt, residue, dust mites and odours are removed. Offices and all workplace carpets should be cleaned on a regular basis, this preserves the lifetime of the carpet. Your pets and your children can leave nasty stains on your carpets – Bebrite West End carpet cleaning uses a number of amino acids designs specifically to treat to difficult stains. Removing harmful bacteria is essential to healthy living – a Bebrite [suburbs] carpet cleaning service will eliminate odours and stains.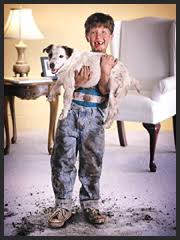 Parties are also a time when food and drinks get trodden into the carpet. Dirt and mud and quickly removed with a Bebrite Carpet West End cleaning service. It's TERRIFIC to have your carpet looking great again after a Bebrite West End carpet clean.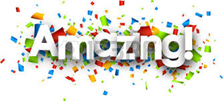 Give your CARPETS that AMAZING BEBRITE finish!